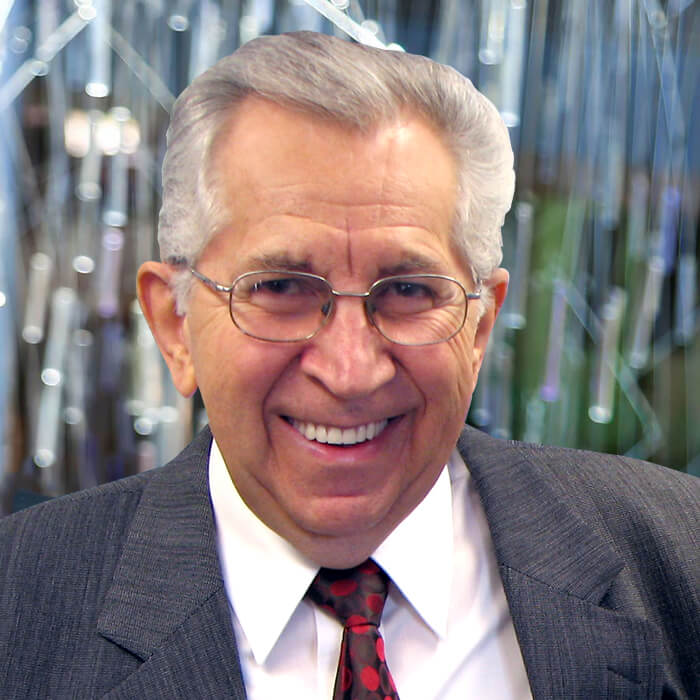 He's been a mentor to many… a friend to the lonely… and a father to the fatherless. His life testimony from a childhood friend was, "All he ever wanted to do was help people… long before he met Jesus!" A recently discovered letter, from his Pastor in the early 70's stated, "Dale has an undying thirst for the Bible and I think of him as being of superior moral judgments." Dr. Dale was and truly is a 'life-coach' before they even existed. His wisdom is deep and his life is a true compass that has assisted many to find their way to a personal relationship with Jesus.
'Emeritus' holds a Bachelor of Theology from Burke Bible College, a Master of Science (emphasis on Counseling) and Doctorate of Religious Education (emphasis on biblical studies) from Lael University. He's a licensed member with the American Association of Christian Counselors (AACC) as a licensed Temperament Therapist, Clinical Pastoral Counselor as well as a member of the Ohio Association of Christian Counselors & Therapists and the American Board of Psychology. His accomplishments exceed earthly recognition, as they start in this world and continue in the next.
Without question, the foundation of The Ark was built on the faith of one man… his vision… his obedience… and faithfulness for 35 years. "Well done thou good and faithful" is secured and although Audrey his soulmate of 54 years and co-founder of The Ark has went ahead into glory… He's not done yet! Our church was founded on The Rock of Jesus, and Dr.Dale is as solid as they come. His testimony will live on as he's been pointing to Jesus since the day he met Him… to God be the Glory!
John 15:13  /  Philippians 3:10